Emergency locksmith in Johannesburg – On Time Every Time!
We are an emergency locksmiths in Johannesburg who believes that delay costs you time and money. Stay stress free with our 24 hour services covering the whole city and surrounds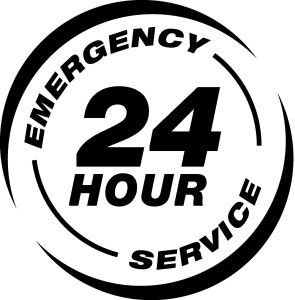 We stand ready with Cutting Edge Technology
As an emergency can land at any time  anywhere, we always stand ready to help you with jammed locks or lost keys. We understand how uncomfortable it can be to wait in the parking lot of a shopping mall when your car keys are lost or outside the home when the lock gets stuck; you need our specialized services. Be it early morning, late night, or even on a Sunday, we will provide you with easy emergency locksmith services at the first call.
Our professionals are highly trained and experienced to handle any kind of lock and key issue. We have the most advanced tools and mechanisms to open even the toughest and most secured locks. For us, safety is the primary concern. We are extremely cautious to safe guard not only your property or vehicle but we also ensure that the contents inside also remain safe. This is to avoid excess expenses that may be required to replace or replenish the damage caused in fixing your issue.
Emergency Situation – Why Choose us?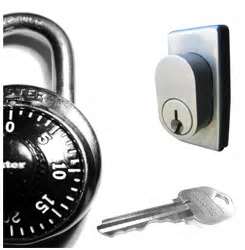 We are not only the call attendees, but also the action oriented locksmiths. We do not delay to reach the location where you need us urgently. Our team members are all skilled in their fields of expertise to extend helpful services immediately. Still waiting to make that call … here are plenty of reasons to choose our expert services:
Proactive in times of emergency
Operating 24hrs, 7 days a week, All year round
Cost effective
Skilled duplicate keys makers
Highly skilled professionals with ensuing approach
Efficient modus operandi to handle highly secured and coded locks
Several team members to handle multiple clients simultaneously
Friendly to advise you on the best solutions
Exceedingly experienced with 20+ years in the business
Well versed with all the provinces of Johannesburg to reach out quickly in times of emergency
Your ultimate and trouble free locksmith services in Johannesburg is now just a call away. Why would you still be squandering your time and money over unqualified and late to act locksmith services? So rest assured and give us a call now!